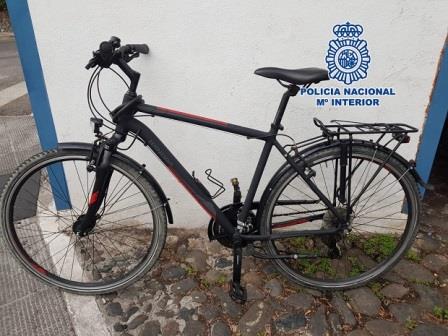 WORRIED by a spate of thefts from hotels, pharmacies and shops in Marbella, officers from the National Police acted to identify the culprit.
It seemed that he would take advantage of employee's lack of attention and steal whatever was at hand when he entered the premises, his most audacious theft being a bicycle valued at €300 which was owned by one of the workers in the building he visited.
Eventually, the officers came to the conclusion that the culprit was a 44-year-old Spaniard who lived in Marbella and he was arrested and charged with 10 counts of theft.
The lost bicycle was recovered and will be returned to its rightful owner once the court case is finished.