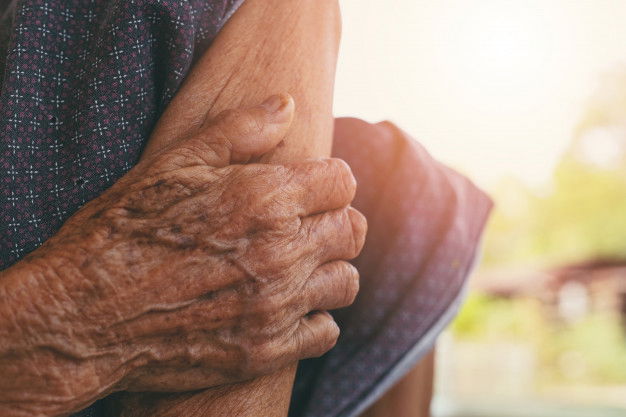 ONE in six of the elderly in Spain are at risk of poverty, according to a new report.
The AIS Group consultancy's Habits Big Data analysis, which is based on National Institute of Statistics information, concludes that 15.6 per cent of over 65s fall into this category nationally. However, there are marked regional differences.
The Basque Country and Navarra are at one end of the scale, with elderly poverty risk rates of 6.3 and 6.5 per cent respectively. Extremadura lies at the other extreme, with more than 28 per cent of its pensioners in this situation.
Other high risk regions include Andalucia, the Canary Islands, Castilla-La Mancha and Murcia, the study found. The risks are considerably lower in Cataluña, Aragon and Asturias.
By province, Caceres has the highest rate of all at 30 per cent, followed by Cordoba (27 per cent), Badajoz (27 per cent), Guadalajara (25.5 per cent) and Malaga (23.9 per cent).
Commenting on the findings, AIS business development director Agusti Amoros made the point that "the eradication of poverty is the first of the Sustainable Development Objectives set out in the United Nation's Agenda 2030, however, in Spain the population at risk of poverty exceeds 21 per cent if we consider all the inhabitants."
See more Spain News