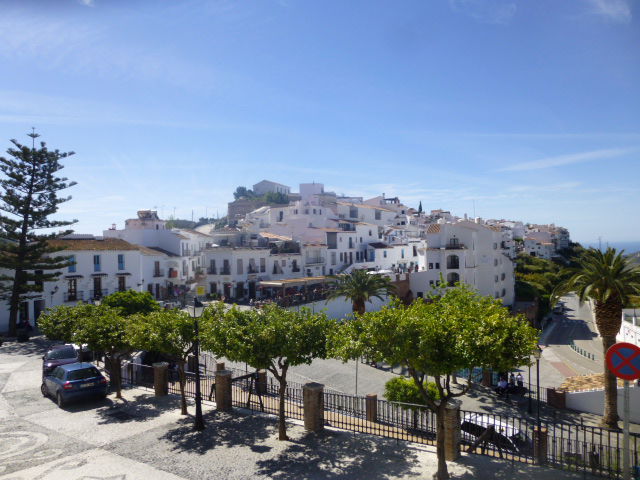 FRIGILIANA has passed its final administrative procedure for its application to become an official tourist municipality.
The Axarquian town, along with six others, will be notified if their applications have been successful before the end of the year as a decision will be made by the Governing Council of the Board as to whether they will receive the official classification.
The announcement came on Thursday 17 that Frigiliana had passed their final stages to become a tourist municipality, along with Antequera, Níjar (Almería), Isla Cristina (Huelva), La Iruela (Jaén) and Aznalcázar (Sevilla).
The aim of the designation is to help local councils maintain a consistently high standard of facilities and infrastructure during the tourist seasons when the population can sometimes increase by up to 70%.
If Frigiliana passes the approval stage, it will join the current 18 municipalities that hold Official Tourism status, including Almuñécar and Nerja in Axarquia.