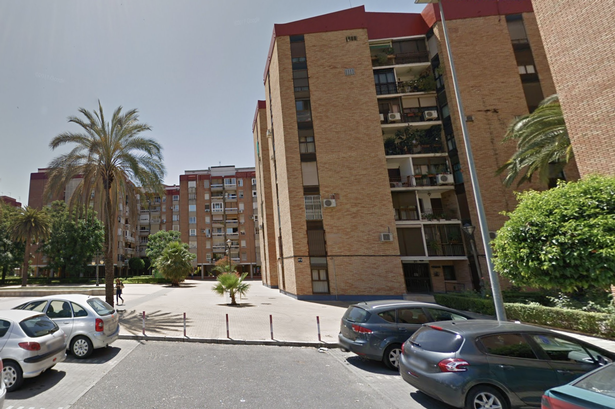 A BRITISH teenager has died after falling out of a seventh floor window during a foreign exchange trip in Cordoba.
According to 112 emergency services, the tragic incident occurred shortly before 11.25 pm on Saturday (October 19) at an apartment block in Cordoba.
The 15-year-old reportedly fell from the bathroom window.
Emergency services, including police and medical responders were immediately alerted, but were unable to save the schoolboy who was pronounced dead at the scene. The National and Local Police are investigating the case in which they have indicated to be an accidental fall, ruling out the involvement of a third party.
A close source claimed the lad was fixing the blinds of his room at the property in the Escriba Lubna building on Calle Periodista Quesada Chacon.
Delegate of Education Cordoba, Inmaculada Troncoso said: "We are showing our support for the family and we are there for whatever they need."
A spokesperson for Britain's Foreign and Commonwealth Office released a statement in which they said they are supporting the family of a British child who died.