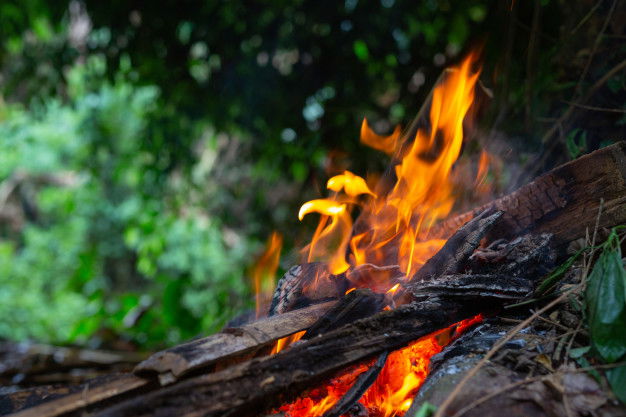 A TOTAL of 52 municipalities in the Malaga and Axarquia area have received specialist fire prevention plans to help combat forest fires.
The Diputacion de Málaga has prepared and provided local emergency plans for all municipalities under 20,000 residents in order to prevent the rising surge of forest fires that has claimed acres of land this summer.
The plans have been rolled out throughout September and October, with Alfarnatejo being the latest to be included in the project.
The Deputy for Security and Emergencies of the Diputación de Malaga, Manuel Marmolejo explained that the programmes include environmental diagnosis, identification of risk and vulnerability activities,logistical and response capacities and providing an inventory of fire retardant materials.
Extensive training and periodic exercises will also be carried out.
See more Axarquia – Costa Tropical News