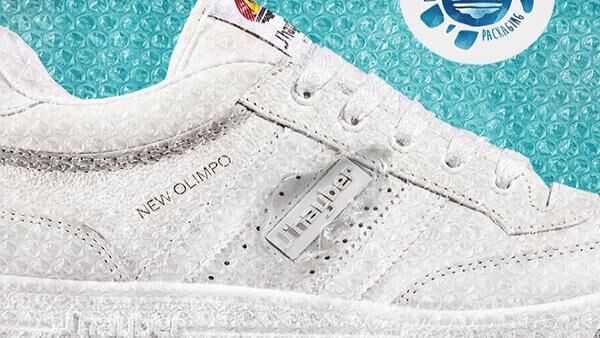 AN Elche sportswear company is taking steps to eliminate all single-use plastics from its line.
J'hayber has launched a campaign with the slogan 'J'hayber es azul, por el cuidado de nuestros océanos', which includes the implementation of a policy based on the 3Rs, Reduction, Reuse and Recycling, in relation to plastic and other materials.
The first and most important measure has been to eliminate more than half a tonne of plastic from its national production chain.
The Olimpo collection, which is manufactured at the Elche production centre, is no longer packaged in plastic bags. The brand's best-known sports shoes were presented in individual plastic bags from its inception in 1972.
J'hayber is already working on the next steps, such as the incorporation of a logo on the packaging of textile garments and paddle tennis products to encourage recycling.
The general manager of the firm, Rafael Bernabeu, says that this "is a family business, aware of the environment, and concerned about the continuity of the quality of life of future generations.
"It is for this reason that it has been decided to put all the effort on our part in eliminating single use plastics in our range."
He added that the new 'green' policy was not limited to its products but the 3Rs principle would be put in to operation at all its offices and factories.