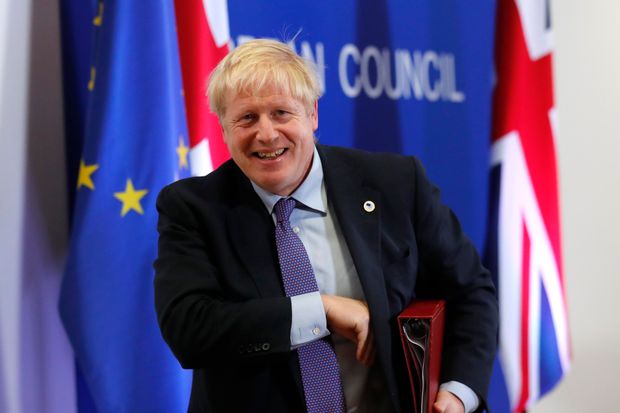 A defiant Boris Johnson has said he will not negotiate a fresh Brexit delay with the EU despite losing a key Commons vote.
At a House Of Parliament special Saturday sitting not seen since the Falklands war, MPs voted by 322 to 306 in favour of an amendment withholding approval of the Prime Ministers Brexit deal until legislation to implement it is in place.
The amendment tabled by former Cabinet minister and rebel Dorset Sir Oliver Letwin was intended to force him to comply with the so-called Benn Act requiring him to seek a Brexit extension.
But amongst rowdy Commons scenes, Mr Johnson insisted that he was not daunted or dismayed by the result and remained committed to taking Britain out by October 31.
"I will not negotiate a delay with the EU, neither does the law compel me to do so," he said.
Downing Street have refused to offer any explanation as to why the Prime Minister did not consider he was obliged to negotiate a fresh amendment.