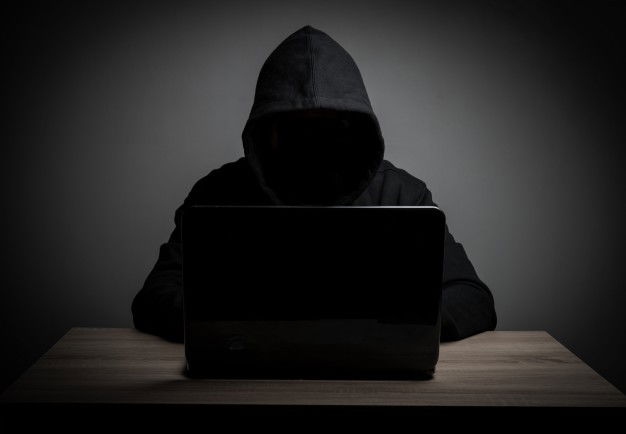 Post office hack in Mallorca. The Twitter account of the Correos (Post Office) in Mallorca was hacked earlier this week  for a short time. 
At around 9 am the profile was hacked and strange messages started to appear such as "From today your shipments will contain a little cocaine as a gift", "If you need to send drugs in your packages, do not use our service", and "Our service is rubbish but we are experts in the transport of drugs". 
The post office quickly regained control of their account and police are now investigating who was responsible for the hack and how they managed to gain access to the account. 
 See more Mallorca News