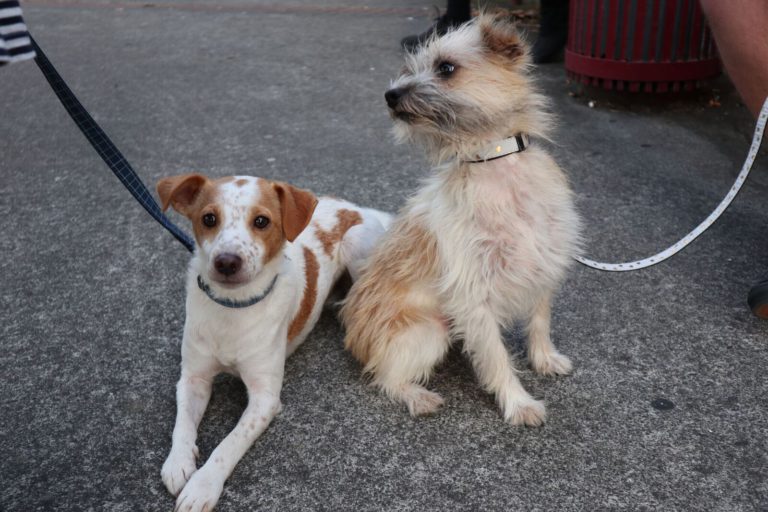 Dogs And Men On Best Behaviour
MODIFICATIONS to Calpe bylaws mean €650 fines for dog-owners not cleaning up after their pets.
Anybody walking a dog must carry a bottle of water to rinse off lampposts, corners or anywhere else where their dogs have urinated. Failure to do so will also incur a €650 fine, announced the town hall which believes the stiff sanctions should keep streets and pavements clean while maintaining street furniture in good condition.
Fines will be handed out for hygiene reasons to anybody leaving food for animals on Calpe's streets and in public or private areas accessed by the public.
The only exceptions are areas designated by the town hall for this purpose and all must be cleaned afterwards. Small amounts of food may be given to pets as a reward in training exercises but always without leaving any residue.
Not only animals must be on their best behaviour in Calpe as human residents and visitors have been warned that they face the same €650 fines for spitting, urinating – or worse – on the town's streets.
The modifications were backed by the Partido Popular, Ciudadanos, PSOE and Defendamos Calpe although Compromis abstained in protest because these changes were applied without the participation of opposition parties.
See more Costa Blanca North News