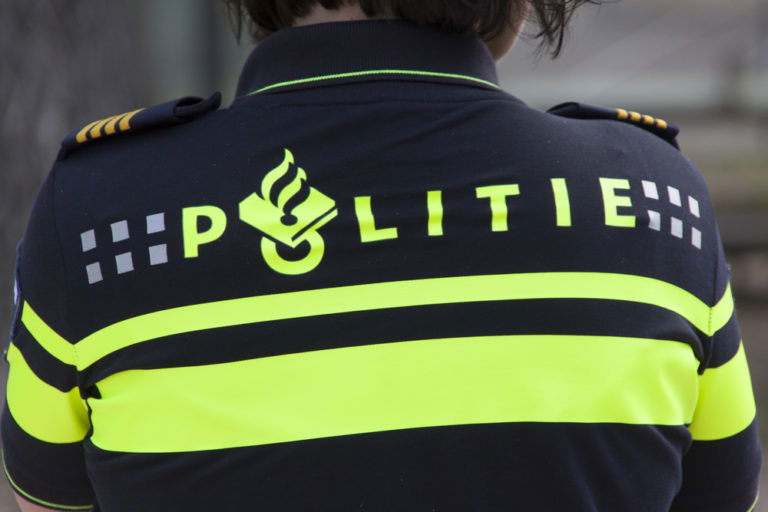 An Austrian handyman who allegedly held a family of six hostage in a Dutch farmhouse basement for nine years had previously lived next door to his 'victims' 16 years ago, a former neighbour has revealed.
Josef Brunner, 58, is accused of keeping the family – including pensioner Geert van Dorsten and his five adult children – beneath the floor of a remote property as they 'waited for the world to end'.
Brunner has been arrested for imprisoning the family in a 'secret room'
It has emerged that some of the alleged victims can barely talk and speak in a 'fantasy language' after spending nine years in isolation.
The mystery begins over a decade ago as former neighbour, Sandra Soer has revealed. Brunner lived next door to the van Dorsten family for a brief period in Hasslet, the Netherlands.
Mrs Soar believed that Brunner must have known the reclusive van Dorstens before he moved in because shortly afterwards they removed a fence that separated their back gardens.
But by 2004, before Geert's wife died in mysterious circumstances, Brunner had already left. "Nobody knew the wife was that sick. No one knew when she was buried."
Mr van Dorsten and Brunner both shared a passion for woodwork.
The father, Geert, owned a toy shop and moved over the years into rented properties in the village in Zwartsluis before moving into the rented detached house at Ruinerwold which has been sealed off by police.
Meanwhile Brunner lived illegally in a trailer four miles from the house where the family of six were imprisoned.
Local media said Brunner had a small workshop in Meppel and came to the Netherlands in 2010, the same year the family were locked up at the remote house, though the Austrian authorities have yet to confirm this.
Neighbours said they had been suspicious about Brunner who would go back and forth from the house to his workshop in a Volvo every day. But that he lived in a caravan parked behind his workshop at Meppel, not with the family.
Brunnel would make weekly visits to a local Lidl supermarket to stock up on supplies. Triggering curiosity as he would buy some 50-odd toilet rolls and huge boxes of food once a week and then drive off with them.
Neighbours told local media they were puzzled by the man – described as a skilled 'wood-worker' – as it emerged the 'odd-jobs-man' had asked neighbours for renovation tips such as laying concrete and appeared to have renovated the isolated home alone.
Residents also claim Brunner had surveillance cameras around the property, kept the gate locked and peered through binoculars.
He would reportedly 'chase' people away that strayed too close to the house.
Police have confirmed on rescuing the family that despite sharing a 'small, enclosed space' with no natural light, the family were not malnourished and looked 'normal'.
Investigators admit they are deeply puzzled by the case and are still working to answer key questions – such as whether the family were held against their will by Brunner.
A further puzzling piece is the fact that Jan (the eldest boy who triggered the alert of his family's imprisonment) had access to social media and had been posting since June this year until the time he was rescued.
Jan was active on Facebook until 2010, when it is thought his family moved to the house, before his profile went silent – only to activate again in June this year
Brunner, known as 'Josef the Austrian' will appear in court today (Thursday) and it's expected that more details will emerge.
Brunner has been charged with the deprivation of liberty and prejudicing the health of others.