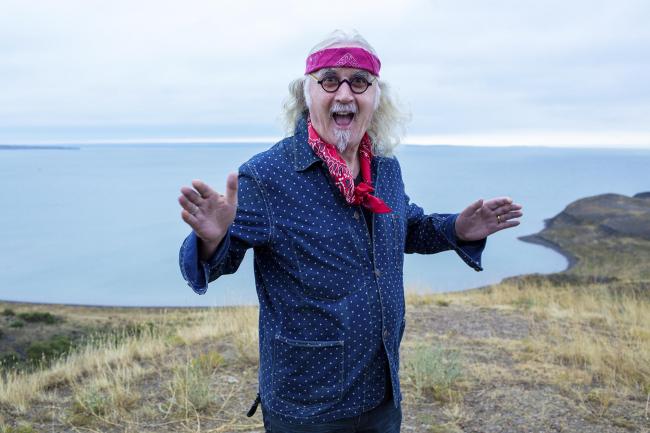 Knighted Comedian Billy has said he is losing his hearing and has "started to drool" amid his ongoing battle with Parkinson's disease.
The comedian gave an update on his health during an appearance on Virgin Radio Breakfast Show with Chris Evans this morning, where he also spoke about how he now walks unsteadily.
Billy told Evans he refuses to be down about his health, saying: "I'm quite happy taking my medicine and getting along with it."
"I've started to drool which is a new one on me. This disease, it gives you a new thing every now and again that you have to deal with, and drooling is my latest.
"I walk unsteadily and my hearing is going and it's bizarre that bits of me are falling off but it's interesting." he further told the DJ.
Billy now 76 was diagnosed with the disease in 2013 whilst undergoing treatment for prostate cancer and announced his retirement from live performances five years later citing he has no plans to take to the stage again, explaining his Parkinson's would affect his performance too much.

"It's not going to end. As a matter of fact I had a Russian doctor in New York who said, 'You realise this is an incurable disease?'
"And I said, 'You got to get a grip of yourself, stop calling it an incurable disease, say we have yet to find the cure. Give the guy a light in the tunnel'. Incurable is such an awful thing to say to somebody." he ended with in the interview.