October 31 – Be-United
Your community needs you!
THE countdown has begun for the most spooktacular Halloween party EVER!
WE have all made the Costa del Sol our home and this is a fantastic opportunity to give something back to the community. At the same time we can demonstrate together, amidst the chaos of Brexit, how we can all achieve INCREDIBLE things together.
As such, with your support, Euroweekly News came up with the concept of organising a FREE Halloween party to raise €8,280 for the orphans of 'Ciudad de los Niños' in Malaga which will be held at the Feria ground in Fuengirola where there is ample free parking for everyone.
This concept has now been rolled out and everybody throughout all aspects of the community, from business owners, readers, social media gurus including the local press, radio stations and TV have all jumped on board. If you are in the media and have not yet got involved, please feel free to contact us immediately where we all work together to support the vulnerable and needy amongst us.
The Spectrum team were the first to get involved with a generous donation, followed by Central FM who have come on board to help promote the event and will be covering it live on the night.
We are now pleading for all other press and media of all nationalities, business owners no matter the size, to come and join us and donate whatever they can, as every euro raised will help to change the lives of these 46 orphans.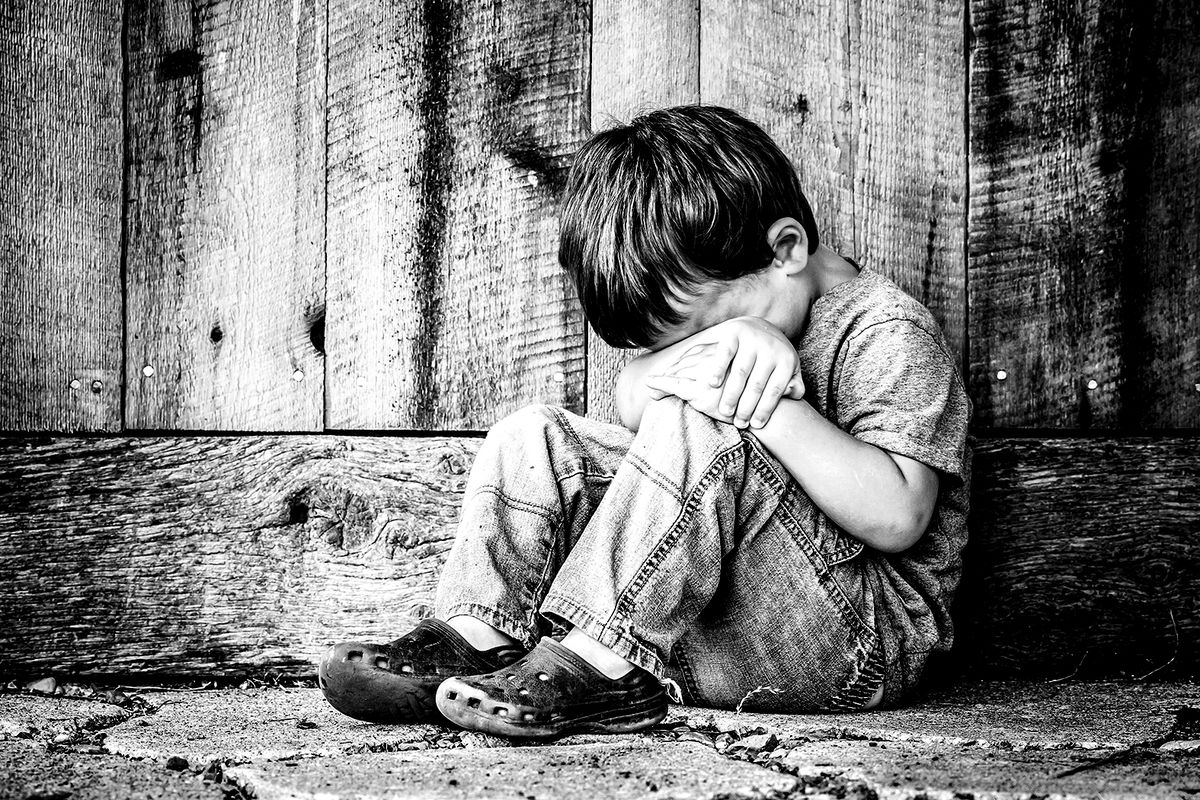 Did you know that the orphanage gets a clothes allowance of €40 per child to last three months? Can you imagine trying to clothe your child or grandchild on that amount? We can't.
So, with your help, we want to raise at least €8,280 to give each child a clothes voucher for €100 for the three months so that they can have a special Christmas outfit, a set of fluffy pyjamas or a new pair of slippers.
Aside from the clothes voucher, we are aiming to also make a personalised toiletry bag for each child, full of little luxuries that we take for granted like a special bubble bath, pretty hair slides for the girls, cologne, mouth wash etc. Each bag will cost €30.
A Christmas goodie basket with treats like a selection box, some crayons, a toy, each basket worth €50 each.
With the fabulous support of local businesses of all nationalities, October 31 promises to be a truly ghostravaganza day to remember.
The venue is Caseta CEPYME, this is located in the large Feria ground in Fuengirola, and be totally transformed with witches, spiders, ghouls, cobwebs, tombstones and more.
There will be a full bar and we will be catering for everybody, offering traditional foods like pie and peas, beef bourguignon, chilli con carne, vegetable curry, jacket potatoes, pumpkin soup, Paella, Puchero, burgers and ribs, to name just a few!
Of course, there will also be the old favourites of jellies, cupcakes, tiramisu, vegan sweets chocolates and treaties, too.
Various entertainers on the coast have given up their time free of charge, despite this traditionally being one of their busiest nights. These include Masquerade Duo, Frankie Valentine, Ronnie Howells and Danny Efford.
Various associations along the coast have got right behind the event and will be assisting with the decorating of the venue, providing children's entertainers, organised ponies, supercars, games including ducking for apples, children's tattooist and they are all rallying around with passion and enthusiasm. We had no idea just how many wonderful women there are out there.
There will be special guest appearances from Peppa Pig and Paw Patrol, together with raffles, auctions and prizes for the best girls', boys' and adults' outfit. Magic Mirror Costa Blanca are also travelling down from Alicante, free of charge, bringing along their novel and fun selfie camera equipment especially decorated for your spooky photos!
EWN CEO, Michel Euesden, said: "This is the coast that just keeps on giving and giving, and this time the orphans themselves, who will be there on the night with their carers, will see how much love there is in the world, because you dear reader are going to show it to them!
"The children are going to learn all about hope and faith and trust again – for many reasons these children have no one in the world who cares about them other than this community – 'Comunidad de Corazones.'
"Not only will we raise the €8,280, but also a lifetime of memories which you can help create together on October 31."
She added: "We will be united on a night that will make unprecedented history – Britain may be the first country to leave Europe, however, you our valued reader, will be too busy enjoying yourself, having a 'spoogie' with the witches, wizards and warlocks, making new friends who care – you are safe and secure in the community that you love and can be proud of.
"So, whatever your political leanings, whatever your concerns, come out on October 31 and have the time of your life. This is why we came to Spain to be part of this special eclectic community – whatever your age group, whatever your nationality, this is your community. Let's rock it together."
In addition, if anyone has anything they can offer to make this the most incredible night ever to be seen on the coast, for example, auction prizes, special catering skills, entertainment, anything, please contact our newsdesk now on 951 386 161 or email halloween@euroweeklynews.com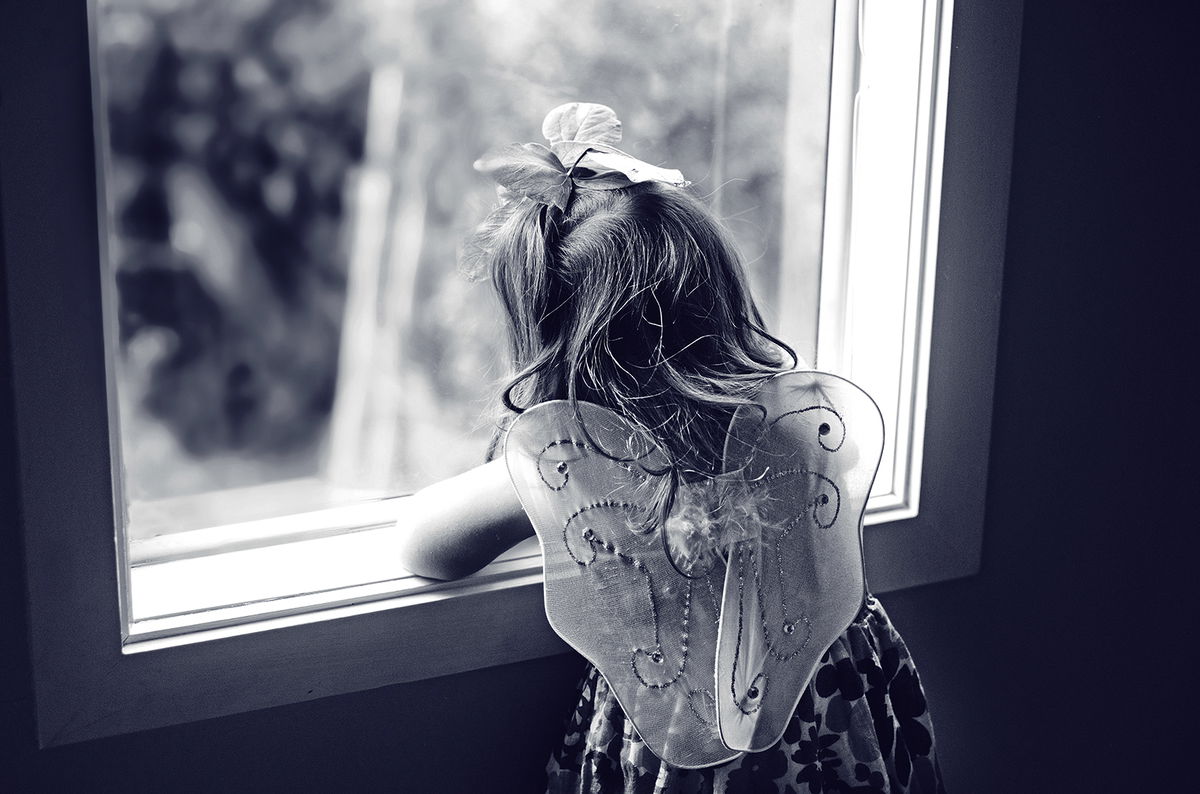 If you are unable to attend, feel free to go to our GoFundMe page
https://www.gofundme.com/f/beunited-for-malaga-orphans now and make your contribution.
Every euro raised will go towards the target and help to change these children's lives.