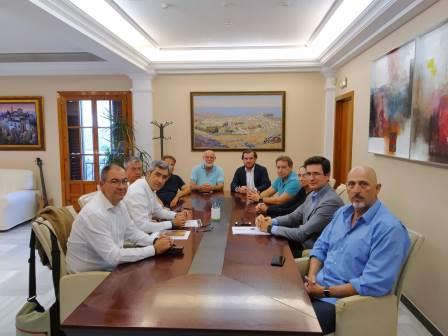 AT a meeting hosted by the Mayor of Benalmadena, Victor Navas and attended by council members, local residents and representatives of the Muslim community it was agreed that no new mosque could be built in the Miramar area.
Whilst the council is very much in favour of the concept of allowing religious buildings to suit all faiths, as evidenced by the siting of European churches, Hindu temple and Buddhist stupa in the municipality, it was agreed that this was not the right location.
The problem revolved around access and parking and it is believed that there will be more appropriate sites and the council and Muslim community will be considering other possibilities for the grant of land currently owned by the town.
There are now some 2,200 residents from Muslim countries living in the town and the council is committed to work to help find the ideal location for a mosque which will in due course play its part in the continued harmonious coexistence of all residents.