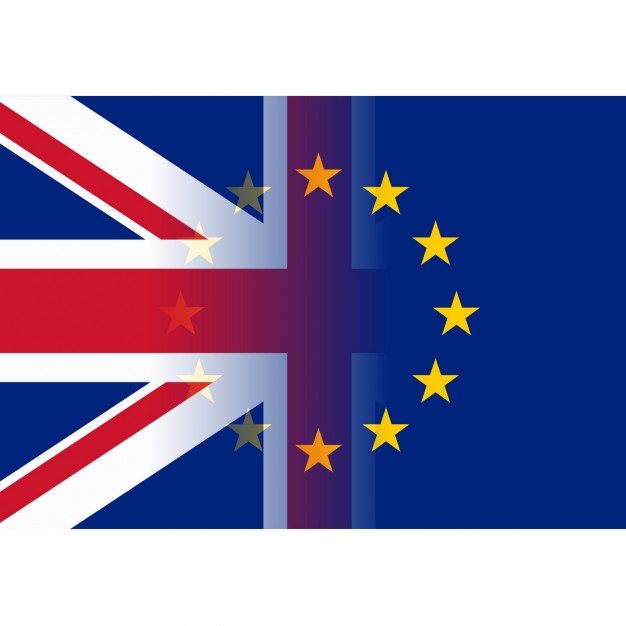 AN EMERGENCY Brexit meeting is being held for non-British people who have relatives living in the UK and British residents in Costa Tropical.
The meeting aims to address anxiety and problems resulting from Brexit faced by British people in Spain and those of other nationalities who have non-British relatives living in the UK and will be conducted in Spanish and English.
It will take place on Monday October 21st at 5.30pm in the downstairs meeting room of the Casa de Cultura in Almunecar, Calle Puerta de Granada.
Issues covered will include the rights of British people in Spain and the rights of foreigners living in Britain after October 31. The vice consul in Malaga has been invited to attend the meeting to listen to people ́s concerns and answer questions about specific concerns.
Representatives of the local political parties from Almunecar have also been invited to attend the meeting which will be an opportunity to share the very latest information available.
It is being organised by the campaign group Bremain in Spain and the citizens participation department of Almunecar council. Organisers hope to attract local Spanish residents whose relatives live and work in UK to share their concerns about the effects that Brexit will have on them. Anyone interested in attending the meeting who would like to submit questions or raise issues can contact the organisers on zahonado@gmail.com.
See more Axarquia – Costa Tropical