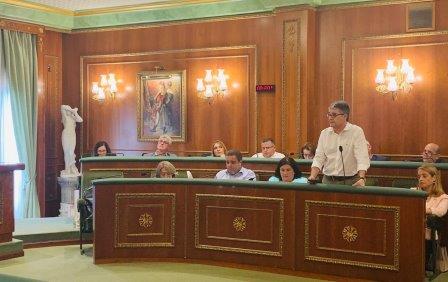 IT was common knowledge in late 2016 that there were problems between the organisers of the Starlite event in Marbella and the then council governed by Jose Bernal and the PSOE.
At one stage there were suggestions that Starlite would be taken to another venue all together and counter suggestions that the use of the facility where the concerts were held in Nagüeles breached local bylaws.
In the event, the running of the council changed and in 2017 passed to the PP, first as part of a coalition and then after the May elections this year it gained a complete majority.
It was quickly announced that an agreement had been reached for Starlite to continue to take place in Marbella in 2017 and for 2019 a fee of €125,000 was to be paid to the council in order to use the facilities which was considerably more than that paid in the past.
This week, it has been revealed however that the payment which should have been made in full prior to the concerts starting in June of this year has still not been paid.
PSOE Councillor Javier Porcuna has demanded in the Council Chamber that the matter be investigated and that all necessary actions should be taken immediately in order to recover the monies due.