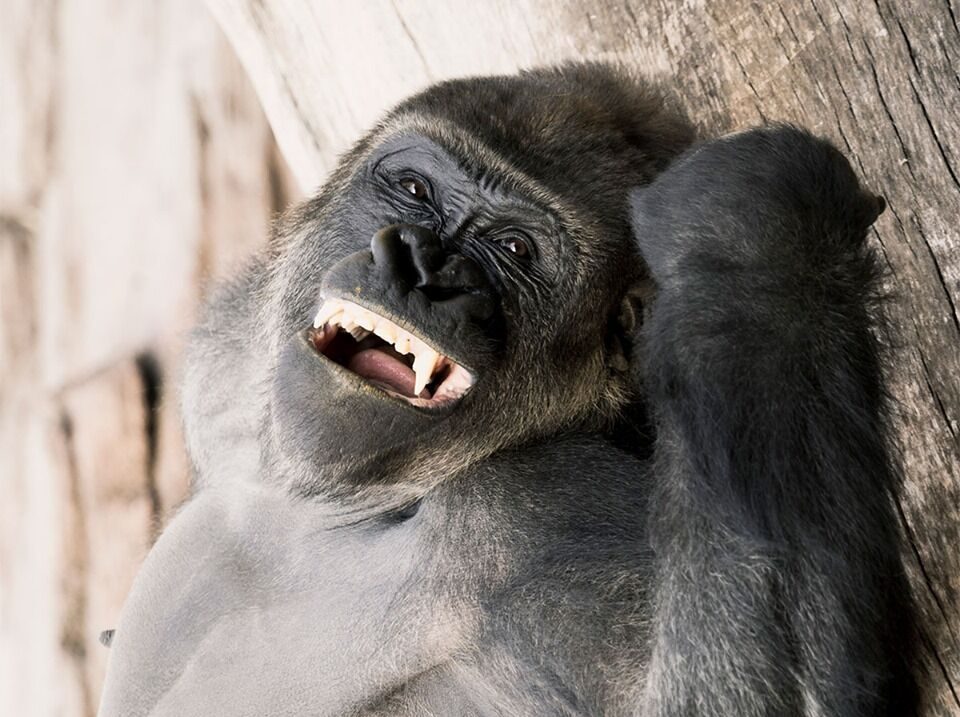 BIOPARC Fuengirola is to get a new addition in the form of a young female coastal gorilla.
She will complete a reproductive group as part of the zoo's breeding programme for the critically endangered species.
Called Wefa, she is coming from French zoo La Vellee des Signes, and will join Buu and Echo in the spacious enclosure they enjoy.
Until recently Bioparc's role in the European Endangered Species Programme was to provide a home for non-breeding coastal gorillas in their last stages of life.
But the arrival of Echo and Buu last year meant Bioparc Fuengirola became one of five Spanish zoos to host breeding programmes.
It is hoped Wefa will be the final piece in the jigsaw to achieving their goal.
A keeper will now travel to France to begin the delicate process of socialising Wefa before her eventual transfer to Spain.
Bioparc's contribution to gorilla conservation is not restricted to the breeding programme. Through the Bioparc Foundation it works with conservation and research groups in the wild, and has done so since 2012.
See more Costa del Sol News