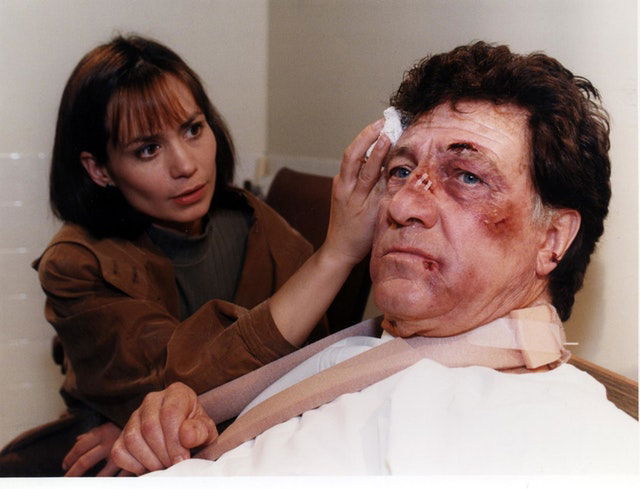 Former Emmerdale favourite actress Leah Bracknell has died at the age of 55, three years after she was diagnosed with stage 4 lung cancer.
Leah became known as Zoe Tate, the soap character she played for almost 16 years from December 1989.
Aged 25, she was cast in ITV's Emmerdale, where she made her mark playing British soap's first lesbian character.
She left the series in 2005 in an episode voted the Best Exit at the British Soap Awards in May 2006.
After appearing in many other shows in her acting career she also turned her attention to theatre, starring in both Gaslight and Strangers On A Train.
Unfortunately In October 2016, aged 52, Bracknell revealed she had been diagnosed with terminal lung cancer.
Her battle with cancer came to light when her partner launched a Go Fund Me page to raise money for her to undergo treatment overseas, due to a lack of options available on the NHS. At the time More than 2,500 fans joined together to raise £50,000 to help pay for cutting-edge treatment in Germany.
In February when appearing on ITV's Loose Women she said she had a positive outlook on life and was not fearful despite being diagnosed with terminal lung cancer.
She said she had formed a "relationship" with her cancer to try to understand it.
Today very sadly Leah passed away after losing her very brave battle. She will be sadly missed.