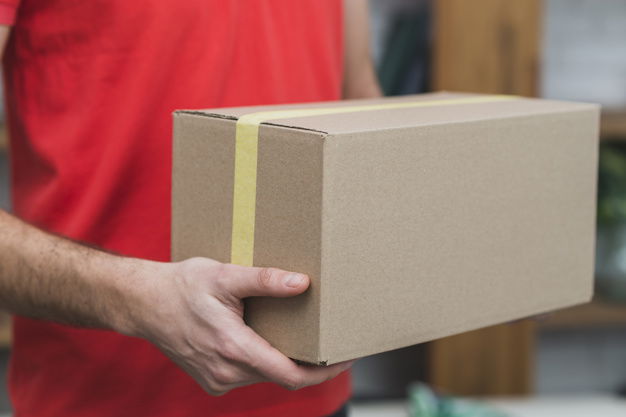 A WOMAN aged 43 has been arrested for allegedly posting 600 kilos of marihuana to The Netherlands in less than a year.
According to police, the woman from Granada (Andalucia) used an express parcel delivery service to make multiple shipments to different addresses in Holland.
An investigation started earlier this month when a package weighing some 13 kilos was intercepted at a company delivering urgent parcels and whose recipient was a Dutch resident.
Examination of this package resulted in a very different content to the clothes declared on the label.
Inside was a pressed substance of organic origin packaged in several bags. Subsequent inquiries revealed the existence of numerous similar consignments since last December 2018.
The packages that were shipped contained ready-to-use, carefully packaged marihuana. Each consignment consisted of several bags containing the pressed and vacuum-packed cannabis to avoid possible detection. The weight of each shipment was between 10 and 13 kilos.
See more Spain News