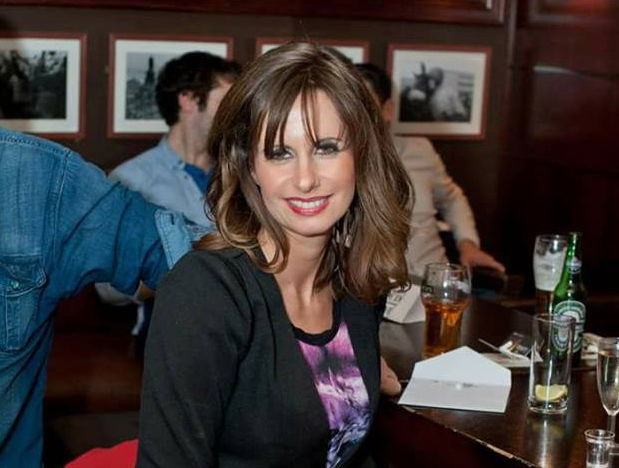 MIJAS Resident, Anne Hernandez has received confirmation that Brexpats in Spain will personally hand in a petition to Number 10 Downing Street on October 19 to help voice the concerns of expats across the region.
Treasurer Glyn Emerton, along with trust member Lisa Burgess and Brexpat Admin Louise Franks will travel to Westminster on Saturday to personally hand over the petition in order to try and get concrete answers from the UK government.
The petition has currently reached a total of 1,382 signatures, far surpassing the initial aim of 200 as is increasing by the day.
"Do 346,000 British residents in Spain really count for so little?" exclaimed Hernandez.
"Out of sight and out of mind but we are here to remind you of our existence so ring-fence our rights!"
"If we had moved from Luton to Liverpool would we still lose our rights? How sad that Spain, our host country, cares more for us than our own country." She continued.
The trip was organised by Brexpat member Lisa Burgess, herself battling with uncertainty of what will happen after the end of the month. Being halfway through a chemotherapy treatment, she is unsure how her healthcare will be effected in the event of a no deal.
Brexpats in Spain is a non profit organisation that was set up to help residents in Spain to understand the mine field of changes that could potentially affect expatriates in Spain in the event of a no deal Brexit at the end of this month.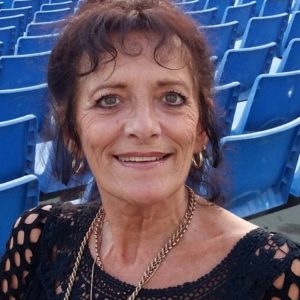 Anne, along with her team work feverishly to help expatriates to fully acclimatise to life in Spain legally and since the announcement was made of the UK's exit from the EU, help residents prepare for the worst come October 31.
To help their cause, Brexpats in Spain is holding a Lunch, Entertainment & Raffle at the Restaurante Valparaiso in Mijas where Anne will be joined by the British Consul Charmaine Arbouin and the mayor of Mijas, Josele González (PSOE).
The event will take place on Sunday November 3 at 1.30pm with table reservations costing €25.
If you would like to know more about Brexpats in Spain or to make a donation please visit https://brexpats.es/
To sign the petition to be taken to Westminster, you can find it here, https://www.ipetitions.com/petition/brexit-ring-fence-our-rights?utm_source=facebook&utm_medium=social&utm_campaign=&quote_id=quote1&title_id=title2&recruiter=15407173&loc=manage-petition