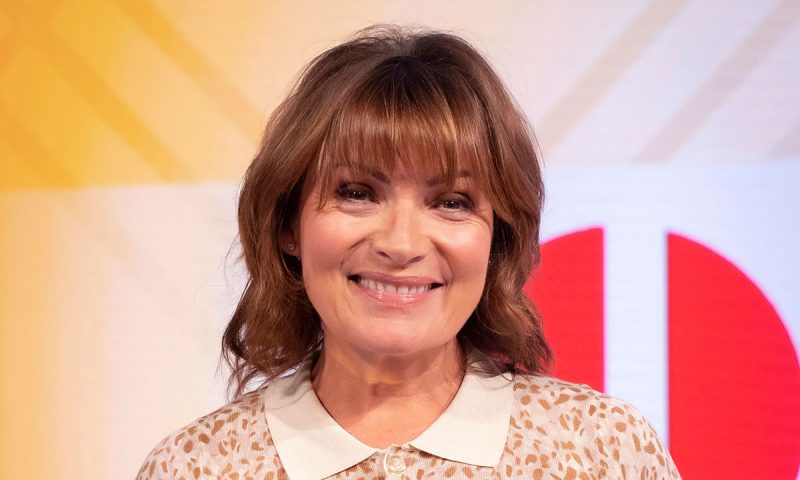 Lorraine Kelly has aired her views that Piers Morgan should not be sacked from Good Morning Britain, after thousands signed a petition calling for him to be fired from his job.
TV presenter Piers Morgan, 54, has been slammed for "dehumanising" transgender people, with almost 14,000 asking ITV bosses to drop him from the morning show.
Albeit, a rival petition to keep him on air for his "common sense approach to life" has been signed by nearly 32,000.