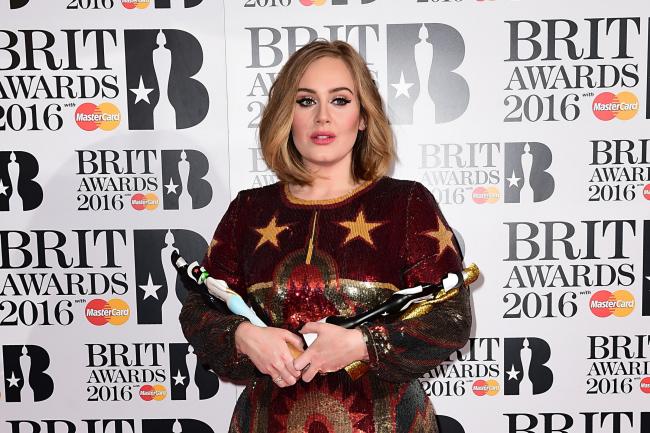 It's been four long years since singer Adele released her third studio album 25 and since then, many of fans have been patiently waiting for new music. Some thinking that it was all over for good.
But many fans are used to the singer taking long breaks after releasing a new album, fans would agree that it is time they get their much-needed Adele fix.
Well, it turns out that fans won't have to wait much longer because Adele is coming back with new releases sooner rather than later.
Many fans will agree that they have gone way too long without Adele and her soulful ballads.
Whilst the singer has been taking a break from the music industry for the past four years, it has been reported that she is ready to make her comeback with new music in tow.
Apparently according to a family member in South Wales Adele has been hard at work creating new music for fans these past few months and is ready for them to hear what she's come up with now she has the singing buzz back in her system.