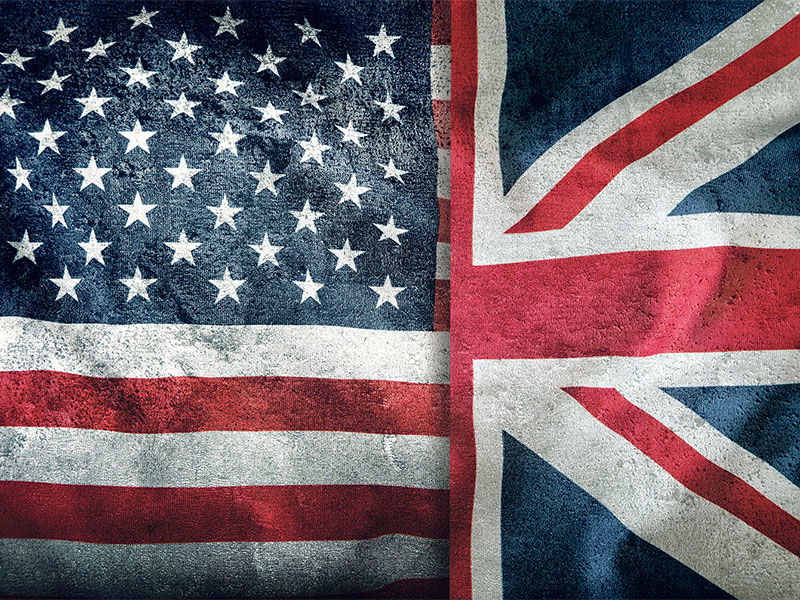 THE USA and the UK – two great countries separated by a common language. A phrase attributed to Oscar Wilde, George Bernard Shaw and even Winston Churchill.
But apart from language, what else is common to both countries? How about, for starters, their current leaders, both threatened with 'impeachment,' and the tricky situation they both face, namely political processes paralysed by the opposition.
Boris represents the 17.4 million who voted for Brexit, Trump won the presidency in the USA – and both are trying to deliver what they promised. Whether or not Trump violated any law, it is essential that corruption is investigated – foreign aid is, after all, US tax payers' money. And the claim, by some in 2016, that the majority didn't vote for Trump ignores the reality that US elections are won using a different system.
It is also right that Boris is allowed an election. Until the UK has a majority government (maybe a coalition), parliament will continue to control House of Commons business, which is not the way democracy operates.
But the real comparison lies in the attitude of both the US and UK less well-off families who voted for Trump and Brexit in vast numbers. They are the ones who twig that the current systems of globalisation manufactured by the 'global establishment,' in which the EU plays a major part and which has been blatantly exploited by China (the US-China trade war has led to the imposition of tariffs on products worth more than $470 billion), don't work for them.
Hardly surprising then, that many of these families regard Trump and Johnson as their champions (the warm Boris-Donald relationship even less surprising). Maybe, though, both men are too flawed, personally, to see their respective mandates through to the bitter end?
However, the genie of populism is out of the bottle so we shouldn't be surprised if we see the establishments of both countries gobsmacked once more by an emphatic victory for Brexit supporters in the next UK elections and another electoral victory for Trump in the USA.
Nora Johnson's psychological crime thrillers 'Betrayal,' 'The Girl in the Woods,' 'The Girl in the Red Dress,' 'No Way Back,' 'Landscape of Lies,' 'Retribution,' 'Soul Stealer,' 'The De Clerambault Code' (www.nora-johnson.net) available online as ebook (€0.99;£0.99), ibook, paperback and (now) audiobook. All profits to Costa del Sol Cudeca cancer charity.