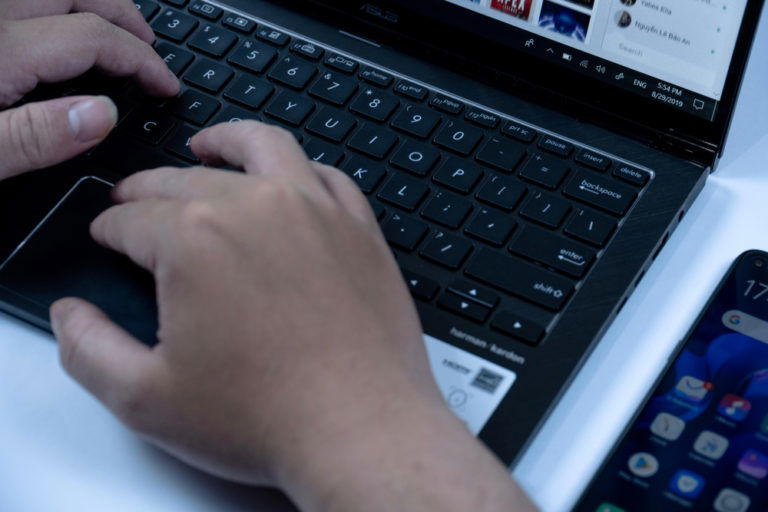 POLICE have charged a couple in Almeria with swindling five women out of more than €95,000 in a virtual romance scam.
The con was based on the man passing himself off as a US soldier based in Syria, police revealed. He fed the victims a series of lies to gain their confidence, building up to asking them to stump up cash, supposedly to resolve bureaucratic and customs issues preventing him from coming to Spain and meeting them in person.
Taken in by the tales, women in Gijon, Zaragoza, Malaga, Huesca and Almeria deposited various sums of money in Spanish or Icelandic bank accounts or sent it through money orders or Western Union. In the last reported case, the victim parted with nearly €80,000.
The man's female partner in crime was responsible for getting the money actually in their hands, which according to the police she managed thanks to a network of accomplices. They would withdraw the money at cashpoints and pay it into other bank accounts through money orders, or get it to them through online transfers.
The police investigation ultimately led to the identification of the suspected fraudsters on the back of painstaking checks and comparisons of bank account holders, withdrawals from the accounts under scrutiny immediately following the victims' deposits and withdrawals from numerous cashpoints across Spain.
Police said the couple typically preyed on middle-aged women who had gone through a lot of failed romances in their lives or who were widows and who were hoping to find love online. They used the internet and social media to meet people and to strike up friendships which could lead to romance.
See more Spain News