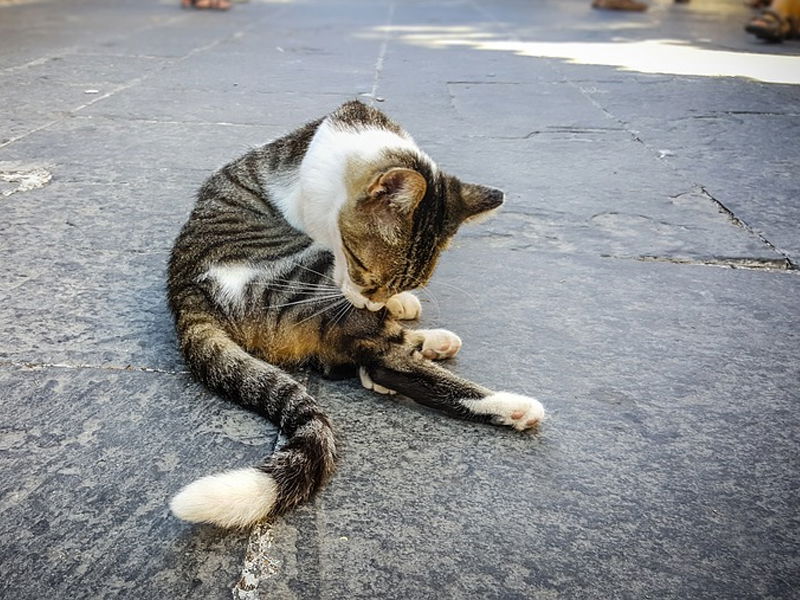 Fewer cats around
ALFAZ town hall has fewer cats in Albir due to sterilisation controls. They have sterilised 210 cats this year, later returning them to their colonies.
This prevents feline over-population while improving their health and living conditions, stressed Alfaz's Health and Animal Protection councillor Marisa Cortes.
"That is the most effective and humane method for controlling the colonies," she said.
The Trap-Neuter-Return system was first suggested in Alfaz in 2015 and approved by the council the following year.
Since then project, which is carried out with cooperation from volunteers, vets and the APPA Animal Protection Association, has sterilised and returned more than 1,100 strays.
The town hall allocated €12,000 to the scheme last year and received a €5,000 grant from Alicante's provincial council, the Diputacion.
Eighty authorised volunteers take part in the scheme, helping to trap and return the cats.
They are also authorised keep the colonies supplied with dry food, as the town hall prohibits leaving food and leftovers for the strays.
"This encourages insects and vermin, which generates all kinds of problems, Cortes said.
Photo credit: Alfaz town hall