ALICANTE city council is preparing for a new air war against mosquitos.
After the recent flooding one campaign of airborne fumigation was carried out where 15,000 litres of biological insecticide were sprayed.
Since then council workers have continued a land-based campaign, which they say has killed 95 per cent of the insects' larvae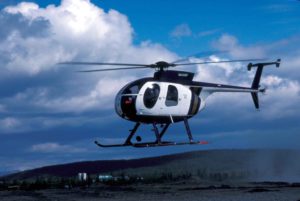 But the city's pest control contractors Lokímica, are keeping a watchful eye on the problem.
Lokimica's entomologist and head of RD+I, Rubén Bueno, explained that if the temperature continues to be high and the stagnant water does not decrease, aerial fumigation will be carried out.
For the time being, the company continues to carry out land fumigations in the area to try to put an end to the plague suffered by residents of Urbanova and its surroundings.
Hundreds of people have complained of bites, allergic reactions and inconvenience to residents and bar and restaurant owners.
See more Costa Blanca North News