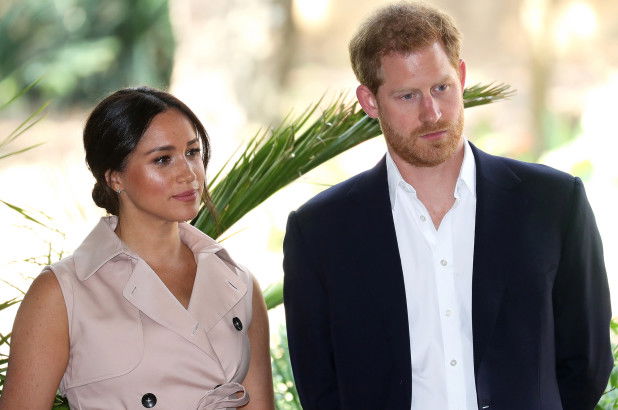 Prince Harry and Duchess Meghan are considering a move to Canada, according to US Weekly.
"Meghan and Harry have considered moving to Canada, as it's part of the Commonwealth," a source told the magazine.
"Relocation is an option, and the couple is considering it for the future," the source added.
Relations between Harry and Palace chiefs have apparently suffered after the Duke's outspoken attack on the press and legal litigation currently in place against certain sectors of the UK media, a move to Canada would offer a fresh start for the couple and young Archie.
Meanwhile, Daily Express royal correspondent Richard Palmer claims Meghan and Harry have no support at the moment.
"Nobody in the Royal Family or the Royal Household is supporting Harry and Meghan at the moment." Richard tweeted.
"Even the couple's aides seem embarrassed by their actions. William, who dropped his brother like a ton of hot bricks earlier this year, and Charles have distanced themselves."