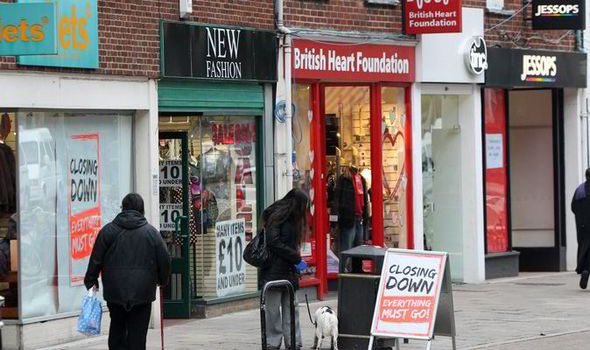 A legislation bill that was aimed at easing pressure on UK retailers has been scrapped due to the government closing down Parliament potentially wasting £50 million of taxpayers' cash in the process.
The legislation bill was due to ensure business rates bills for all commercial premises would be reassessed every three years, rather than the current five-year period as attempts are made to try and support the ailing high streets of Britain that are in mass decline.
It also had the aim of bringing forward the next revaluation to 2021.
Campaigners who had pushed for the change to ensure bills are more accurate criticised the decision and urged the government to reintroduce the bill as soon as Parliament sits again next week.