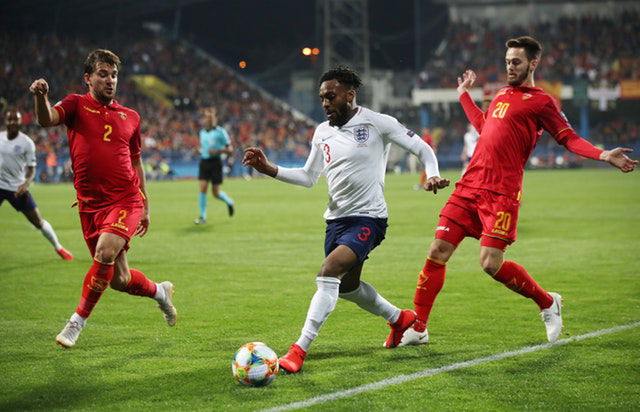 "The Bulgarian public has in no way committed any recent infringements that deserve it to be stereotyped as "racist" or "hostile" – and I am sure you will agree that these accusations are not only unjust but are continuous attempts to disrupt the atmosphere before a very much anticipated game of football.
"I, as president of the Bulgarian Football Union, cannot allow for such derogatory claims to continue being spread in the mass media and I strongly suggest that the UEFA administration take measures against the build-up of unnecessary tension in the weeks devoted to equality and to the celebration of football."
In summary, the Bulgarian FA are fed up of the English team's comments over racism over recent days as the two teams prepare to meet in the Euro qualifying rounds. The England team have said if racist chants come from Bulgarian fans they will walk off the pitch.
The game is already being played with a restrictive crowd due to the Bulgarians being punished by UEFA for previous racist issues.