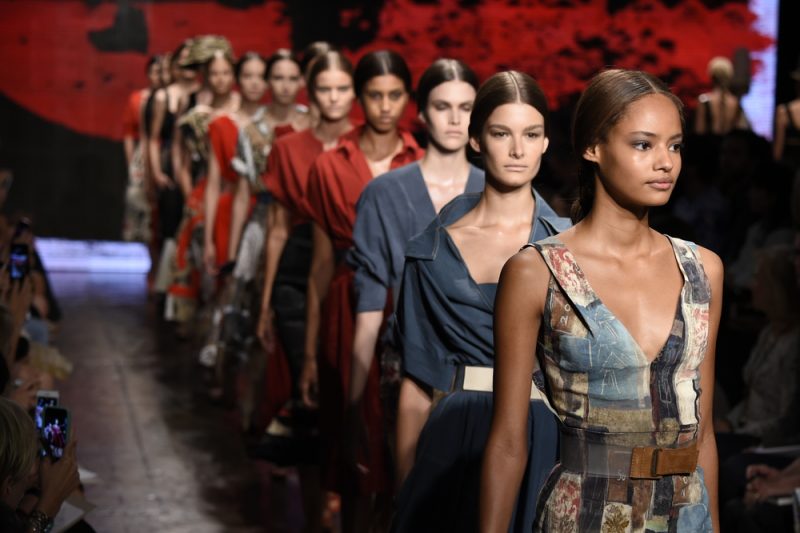 A CASTING will take place this Sunday October 13 at the Gran Hotel in Almería to select aspiring models to go forward to participate in the next World Top Model Spain event which will be held next month in Expoboda Almeria from the 8 -10 November.
This Sunday's casting starts at 10 a.m. The candidates should be between 15 and 28 years of age and at least 1.72 metres in height.
The organisers of the event stress that they will be looking beyond the physical attributes of the models. The physic has to be matched with a "captivating personality" and "unforgettable essence."
The winner of World Top Model Spain will then have the opportunity to travel to Monte Carlo and participate in World Top Model , an incredible platform to demonstrate beauty, character and talent.
The most prestigious agents of the modelling world will be at World Top Model ready to offer exclusive, thousand-euro contracts to those models they see with most potential.
To participate in World Top Model is an incredible opportunity , a springboard to open many doors and work with the top names of the fashion industry.