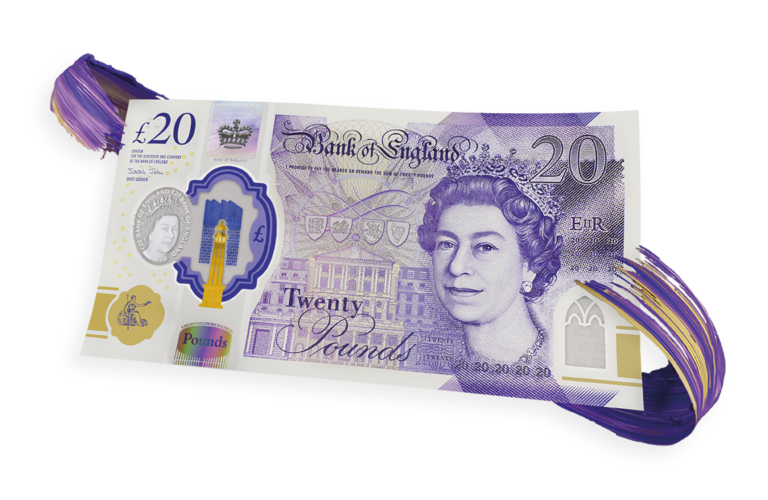 THE Bank of England has announced that it will be issuing a new £20 note produced in polymer featuring the artist JMW Turner on February 20 next year.
Always alert to the fact that counterfeiting is a major problem, especially with the £20 denomination, the Bank says that this new note contains sophisticated security features making it the most secure Bank of England banknote yet as for the first time, the note incorporates two windows and a two-colour foil, making it very difficult to counterfeit.
Bank notes produced in polymer last longer and stay in better condition than paper notes, although there have been complaints from vegans and religious groups about the use of tallow which is derived from animal fat.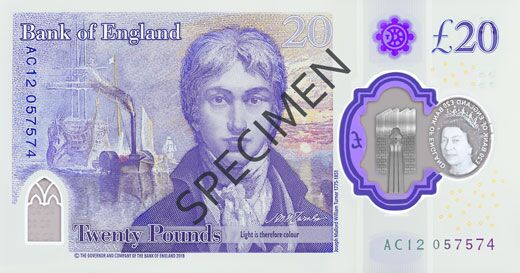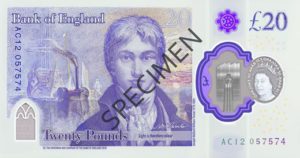 The alternative is to use palm oil which is both more expensive and is also controversial because of its effect on the environment.
The new £20 note will be the first to feature the signature of Sarah John, the Bank's Chief Cashier but those with paper notes needn't rush out to spend them as notice will be given six months before they cease to be legal tender.
See more World News