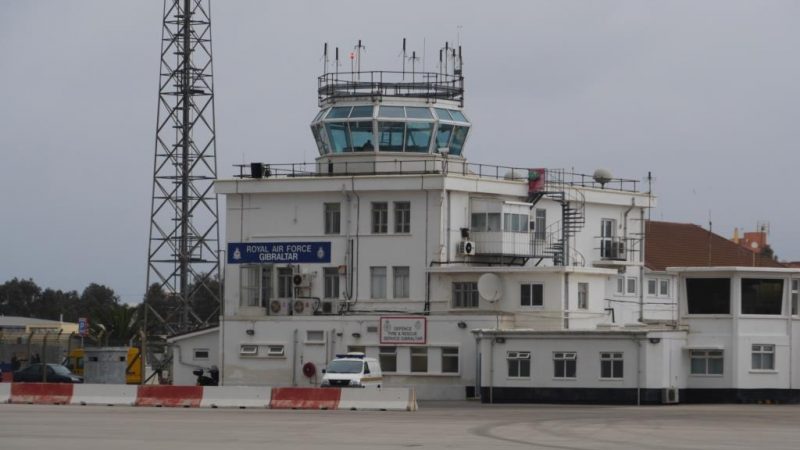 FOR the third time in less than a month the airfield in Gibraltar has been closed and flights disrupted or cancelled.
There is a dispute between employees of NATS UK who supply the air traffic controllers (ATCs) and the UK Ministry of Defence which is responsible for the airstrip.
In essence there is a labour dispute which has meant that controllers have refused to do overtime and without sufficient trained controllers available at the airport it has to be closed.
Yesterday (Wednesday) an Easyjet flight from Gatwick had to be diverted to Malaga and today a BA flight from Gatwick has also been diverted whilst a Royal Air Maroc flight to Tangier has been cancelled.
Whilst the MOD blames NATS, flights are being cancelled and residents and holidaymakers to and from Gibraltar are being inconvenienced as are the airlines.
Chief Minister, Fabian Picardo said: "This action is causing huge damage to Gibraltar's reputation. The MoD and NATS have to resolve this issue. We cannot afford this nonsense at this time. Everyone involved needs to wise up and keep the airport open as required for commercial operations."
It is not known whether flights in the next few days will be affected so if travelling contact your airline first.