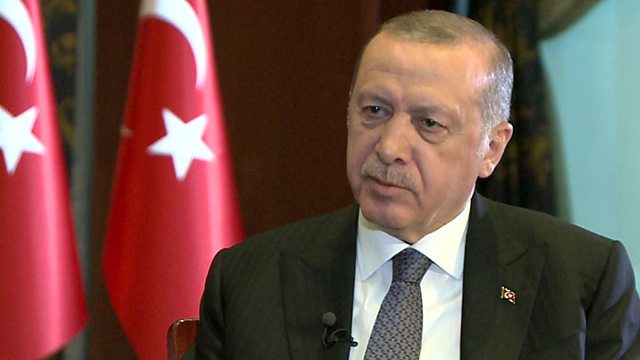 Turkish President Recep Tayyip Erdogan has just announced 109 militants have been killed since Turkey launched a military operation in Syria yesterday.
Air Strikes were followed yesterday by troops going over the border.
The death toll is expected to go higher although US President Donald Trump has started to warn Turkey.