Celebrity film and TV stars light up glittering Marbella movie festival in Puerto Banus
Marbella rolled out the red carpet for the most glamorous event in the town's social calendar and the stars from the movies featured at the Marbella International Film Festival celebrated in style when they announced the winners.
Movers and shakers from the movie world gathered this weekend to celebrate the 14th Marbella International Film Festival (MIFF)
The event from October 2 – 6 attracted film stars, producers and directors from across the globe.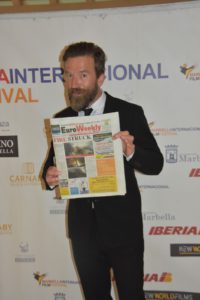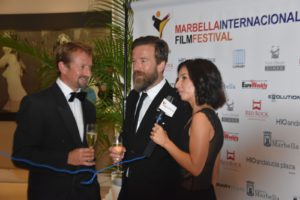 The Euroweekly News was proud to sponsor the festival and we were there for the finale at the Gala Dinner and Awards Ceremony to honour the winners of the top film awards.
Fans and guests rubbed shoulders with UK stars including Kris Marshall, Jason Flemyng and Frances Barber (Trick or Treat) Larry Lamb (Brighton) Craig Fairbrass and Terry Stone (Spanish Heist).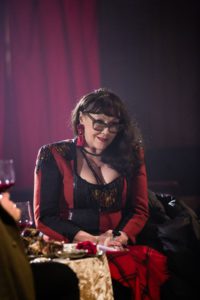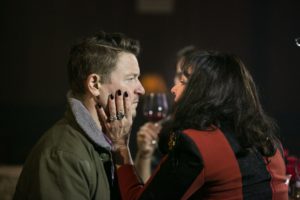 Screenings of the new releases drew film fans, industry experts and critics eager to be among the first to view.
This year's festival made it easier than ever for ordinary movie lovers, students and up-and-coming talent to be part of the experience.
Tickets were made available for individual screenings, networking events, after-show parties and the glitzy Gala Dinner and of course celeb watchers were there to see the stars arrive at red-carpet events.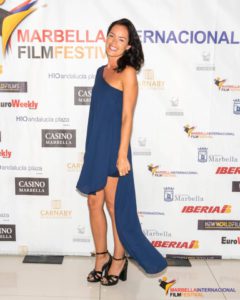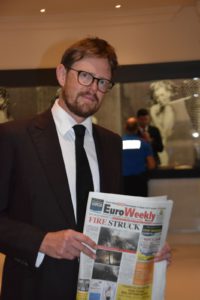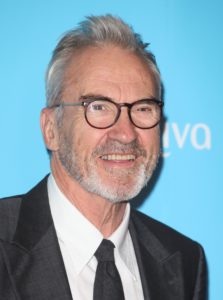 The hub of the festival was the exclusive Andalucia Plaza Hotel in Puerto Banus where guests were able to mingle the stars.
Red-carpet premieres and screenings were held at Teatro Goya, Puerto Banus – the Costa del Sol's newest avant-garde multi-space venue.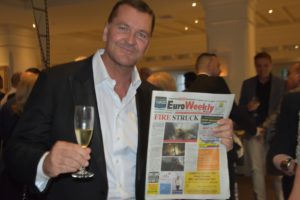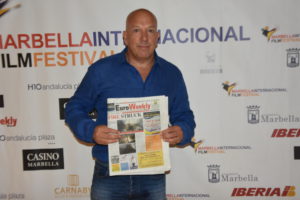 There were tears, thanks and congratulations as seasoned actors and film crews as well as relative newcomers and little known rising stars stepped up to accept their awards.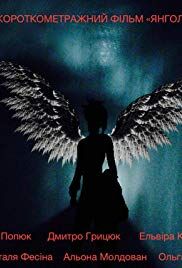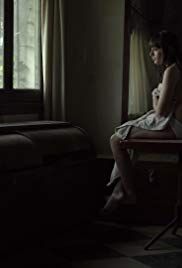 The Winners:
ANGEL – BEST SHORTER SHORT FILM is Angel, produced in the Ukraine, directed by Serg Skobun
CHRYSALIS – BEST SHORT FILM, produced in Argentina, directed by Luz Escobar
THE BRIDGE TO PARADISE – BEST DOCUMENTARY, produced in South Korea, directed by Jianan Fan
EMILY WYATT -BEST SUPPORTING ACTRESS for her role in Rise of the Footsoldier: Spanish Heist
KRIS MARSHALL won BEST SUPPORTING ACTOR for Trick or Treat
FRANCES BARBER won BEST ACTRESS for her role in Trick or Treat
LARRY LAMB won BEST ACTOR for his role in Brighton
ANDREW LOVEDAY won BEST DIRECTOR for Rise of the Footsoldier: Spanish Heist
TRICK OR TREAT won BEST FEATURE FILM
See more Costa del Sol News