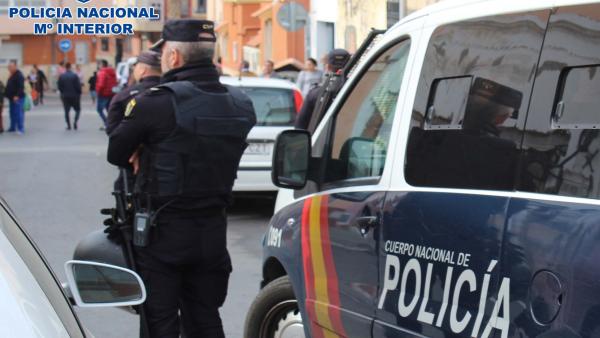 Police linked to drug gang in Almeria
TWO Vicar Local Police officers are being held in prison without bail for a suspected connection to a drug trafficking gang, Spanish press reported.
The two officers have been linked to a criminal organisation dedicated to the wide-scale cultivation and distribution of marijuana in Almeria province, Spanish media said.
Vicar council expressed its "support" for its Local Police force in a statement published on the administration's website.
The local authority stressed the detentions "only affect the private lives of two of its members, and in no way extend to the rest of the personnel making up the Vicar Local Police force."
The statement continued, "As well as reaffirming that the accusations have nothing to do with the activities the detained carry out in the Local Police, Vicar council calls for caution when it comes to judging the events given that the investigation is subject to a gagging order."
The administration said it would take "all the necessary measures to safeguard the good name of the Local Police, which has always shown professionalism and dedication in the defence of public safety."
See more Costa de Almeria News