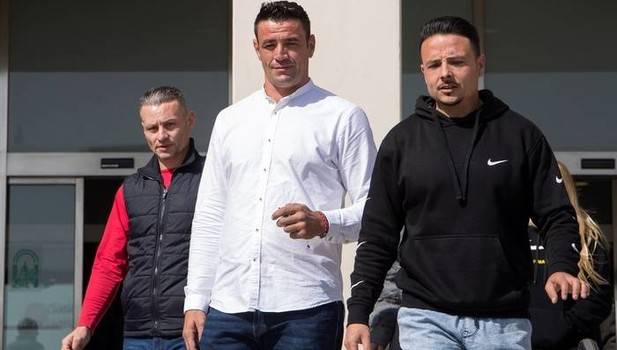 DAVID Serrano, owner of the property where the well in which Julen died is located has filed for bankruptcy as compensation for his role in the death of 2 year old Julen could grow into the millions.
A combination of debts of civil responsibility and compensation direct to the family of Julen has been estimated to reach in excess of €1.5 million, a figure in which David Serrano describes as "unbearable".
The Court of Instruction number 9 of Malaga began the oral hearing a few weeks ago against Serrano for the crimes of murder for gross negligence, and initially imposed a fine of €885,300 to cover the costs of the rescue effort.
Because of this figure, the defendant has filed a request for voluntary bankruptcy to the courts of First Instance of Malaga to help him pay for the debt.
The defence lawyers of Mr Serrano have filed the request to prove that he "does not receive unemployment benefits or subsidies" and that "does not receive refunds or tax credits," therefore a man of a humble background will find it impossible to reach these figures.
In addition to the €885,300 for the initial civil liability, he could also be hit with administrative sanctions for not having the well properly registered and protected, along with compensation to Julen's family for irreparable mental anguish.