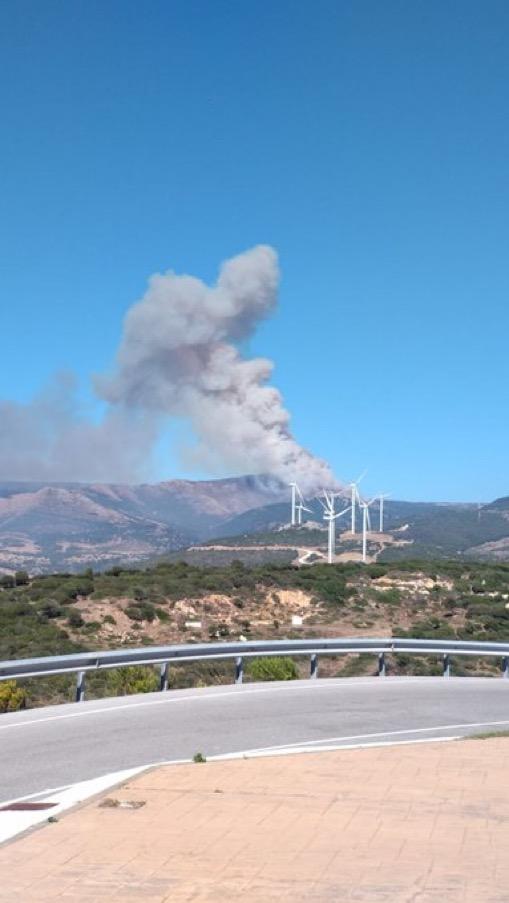 A wildfire warning has been issued in Tarifa as flames are ripping through the area and smoke billowing into the skies.
6 helicopters, 7 planes have been dispatched to the area affected at the time of writing.
With a high wind alert issued for the area tomorrow emergency services know they have to extinguish this latest fire quickly.
Further updates to follow.