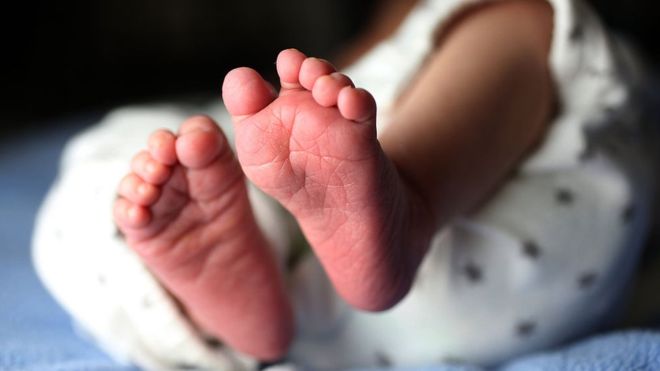 Baby arrival
TWO Local Police officers helped a woman give birth when she went into labour while waiting for an ambulance in Totalan.
Neighbours had phoned 112 when they heard her calls for help. The officers arrived and found her with her husband waiting in the doorway of the apartment block where she lived.
Initially the police reassured her that an ambulance was on the way, but eventually they had to turn midwives.
They spread blankets on the ground, lowered her to the floor and helped deliver the baby boy, who was born with his umbilical cord round his neck.
The ambulance arrived a few minutes later and transferred mother and baby to the Hospital Rafael Méndez de Lorca where they were both found to be in good health.