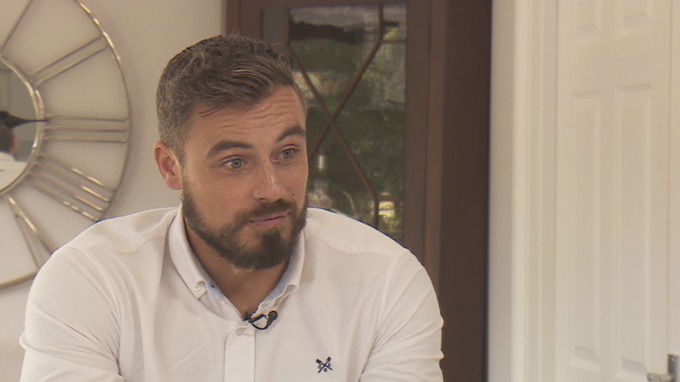 After a gruelling 21 mile swim today it's now into the night for Josh as he sets off on his bike for a 200-mile ride by Royal Appointment to Kennington Palace.
Josh made his promised phone call to the Euro Weekly News as he changed into his cycling gear immediately after leaving the pool.
" George, wow that was tougher than I thought it would be, the biggest mental issue was being bored, It got boring counting pool tiles over 21 miles but I was supported well by those who swam with me and gave me the motivation through the mental test periods, right now my skin is like that of a dried prune but now it's to the bike and a 200 mile ride down to London, weather though looks rough with the rainstorms currently taking place so not much time for a dry out!"
Josh further went on to say " thank you, everyone, at the Euro Weekly News and its readers and their donations, it's the motivation I need for the next 200 miles, to know money is coming in from Spain it really means something after training there during the summer for this challenge, oh well I better get on my bike!"
With that CF sufferer Josh headed out for the next stage riding 200 miles to the Palace with raised funds on day 1 of 5 standing at an amazing £8,775.55 at the time of writing.