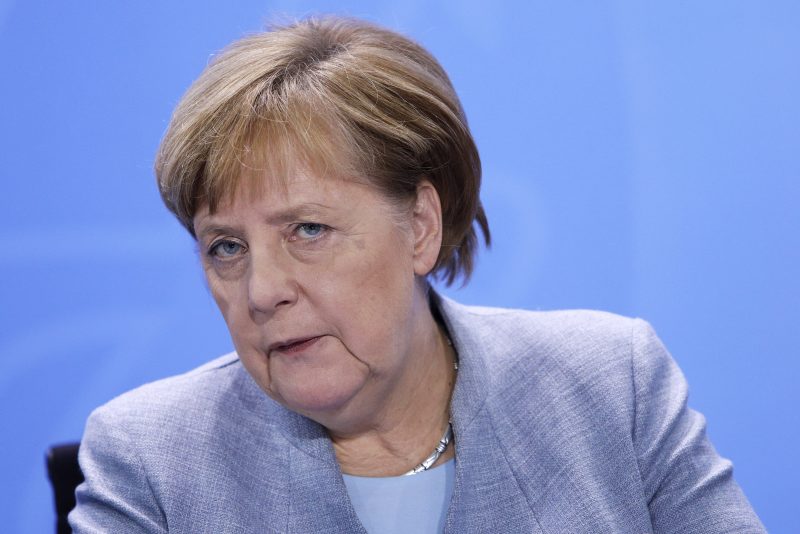 German Chancellor Angela Merkel has told Boris Johnson a Brexit deal is "overwhelmingly unlikely", according to Downing Street.
The Prime Minister spoke with Ms Merkel for 30 minutes this morning, with Mr Johnson stressing that Brexit negotiations in Brussels "are close to breaking down", Number 10 said.
During the call, Mr Johnson was said to have gone over the plans with Ms Merkel which would get rid of the controversial Irish border backstop plan and said represented a reasonable offer but Merkel totally disagreed.