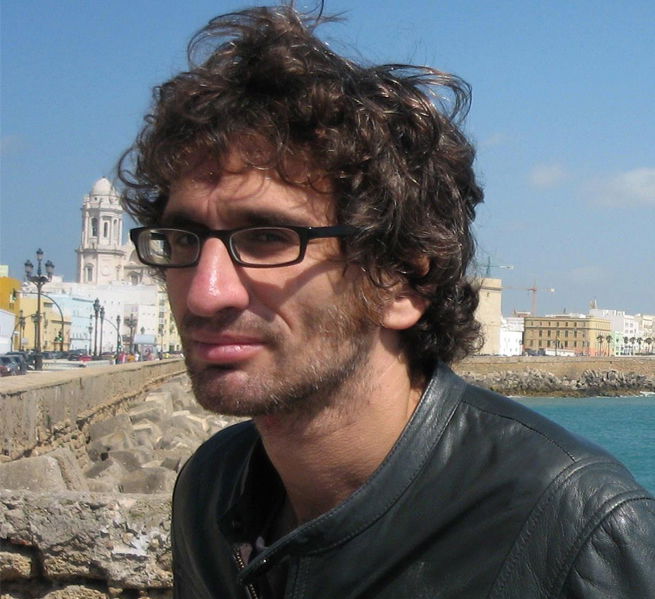 CAMILO de Ory stands accused of tweeting degrading messages about the rescue of Julen as it was happening.
He stands before the court number 6 of Madrid and faces up to 20 months in prison.
According to the court order, he is accused of a crime against moral integrity. The Public Prosecutor's Office is asking for 18 months in prison, compensation of €60, the payment of costs and the disqualification of the use of social networks during the time he is sentenced.
However the family of Julen are not satisfied with the sentence suggested and they have pushed for 20 months in prison and a €3000 fine plus compensation to the family of €6000.
The messages published by de Ory were widely retweeted and caused a stir on social media, but it was when one of Julen's family saw the tweets they filed a complaint against the man, with their lawyer claiming it to be "degrading treatment" towards them.
Over a dozen messages were released including "Today there will be a minute of silence for Julen in all the golf courses" or "The only good thing about Julen's case has been to see so many people of VOX break their faces for a gypsy boy of Basque name"
He later claimed that none of his tweets were meant to hurt and one and cause any offence, and as soon as he was called to court, he removed them from social media.