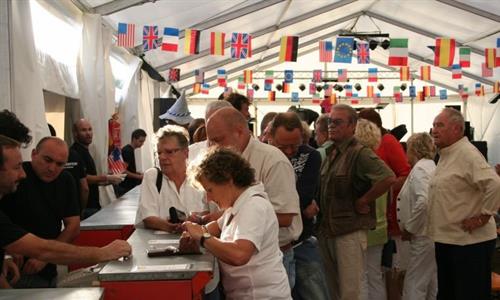 Oktoberfest at Les Sorts
MORAIRA is preparing for this year's Oktoberfest at the Les Sorts car park between October 18 and 20.
The great German tradition is becoming more popular by the year in Spain, particularly on the Costa Blanca and in Moraira where the Oktoberfest is celebrated annually.
This year's celebrations, organised by the Moraira 2020 Fiestas Committee with the cooperation of Teulada-Moraira's town hall, bring three days of more than 7,000 litres of German beer, 6,000 plates of German food accompanied by German music and German ambiance.
See more Costa Blanca North News