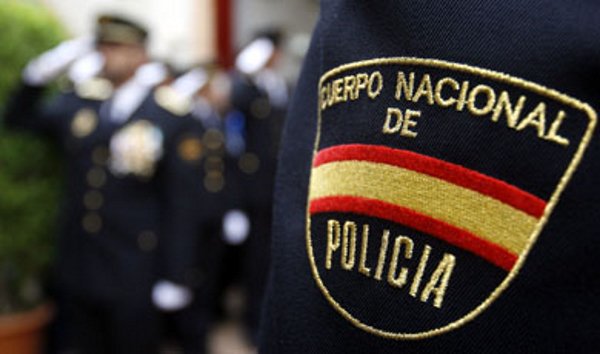 Hashish haul in Alicante
ALICANTE'S National Police have seized three tonnes of hashish from a gang who used a road haulage business as a front for their criminal activities.
Eleven people were arrested for being part of a network dedicated to sending hashish from Africa to Europe. Weapons, vehicles and cash were also seized.
Chief provincial commissioner of Alicante, Alfonso Cid, revealed the news during a speech to mark Police Day in Alicante.
He also congratulated officers for the work done over the past year and highlighted the operation completed last week in which they seized more than €2 million in cash and nearly four tonnes of cocaine, making 81 arrests.
Cid said that the most serious crimes and those that create more social alarm have been reduced in Alicante, such as homicides (-66 per cent), injuries (-2 per cent), sexual assaults (-18 per cent), robberies with violence (-20 per cent), burglaries (-8 per cent), burglaries (-9 per cent) and car crime (-17oer cent).
The Police have arrested 400 more people than in the same period last year, and specialists of the Scientific Police have identified by fingerprints almost 500 perpetrators of crime and 38 by DNA, said Cid, who stressed that among those identified are two suspects for a murder in Elda.
See more Costa Blanca South News