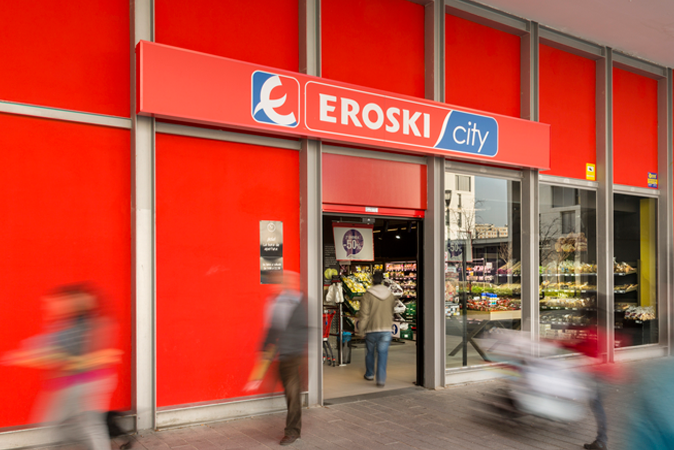 Extremely expensive face cream
THE Eroski supermarket chain must pay a €150,000 fine following the publication of the Cristina Cifuentes shoplifting video.
Cifuentes, former president of the Madrid Community region, was seen with a security guard after she allegedly took two pots of face cream without paying for them in April 2018.
At the time Cifuentes was already under attack for an irregularly-awarded Master's Degree from Opposition parties and also her own party, the Partido Popular. She resigned in the wake of the supposed shoplifting incident.
Spain's Data Protection Agency (AEPD) began proceeding against Eroski immediately after the CCTV footage was shown in the media.
There were flaws in the chain's security measures which were particularly noticeable in the handling of "a security document" and passwords, the AEPD said.
Eroski announced that will appeal against the fine, maintaining that the chain had complied "scrupulously" with established security procedures.
See more Spain News