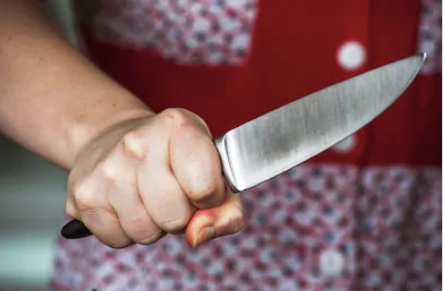 Woman in Spain who stabbed her son is released on bail
A WOMAN who had been held in custody since August 30 after allegedly stabbing her 17-year-old son has been released.
The examining magistrate's court number 4 of Lleida has agreed to release the woman with charges. Conditions for her release include not approaching within 500 metres of her son, not communicating with him and surrendering her passport.
Initial reports indicate that the son had been physically and psychologically ill-treating his mother and maternal grandparents for years.
He was stabbed shortly before he was due to testify before a judge as a result of a complaint by his grandparents.
On his release from hospital after having the stab wound treated, he was admitted to another health centre to deal with mental problems and drug use.
According to the court records, the mother was remanded in custody on August 30, accused of attempted murder.
The decision was appealed by the defence, but the magistrate confirmed the custody order on September 5.
Since then, various witness statements have been taken and more reports have been received.
The magistrate agreed to the woman's release on October 2, despite the objections of the Public Prosecutor.
See more Spain News