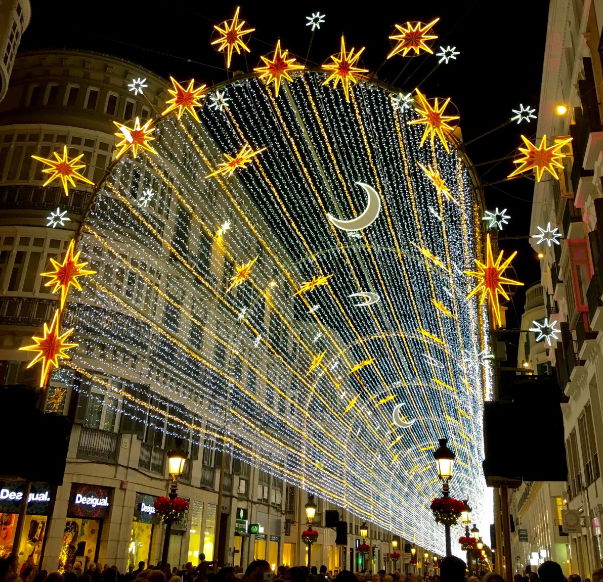 One of the biggest Christmas attractions in Malaga will find a new home this year, leaving the door open for something "special" as the famous light show that takes over Calle Larios moves to its new home.
Light show operator Iluminaciones Ximénez has sold the popular tourist attraction to Liverpool to become part if its Christmas display.
Events councillor Teresa Porras has been left with the unenviable task of trying to find a replacement for the display.
"We have a small surprise prepared," said Porras in an interview last week but she was unable to reveal exactly what it is.