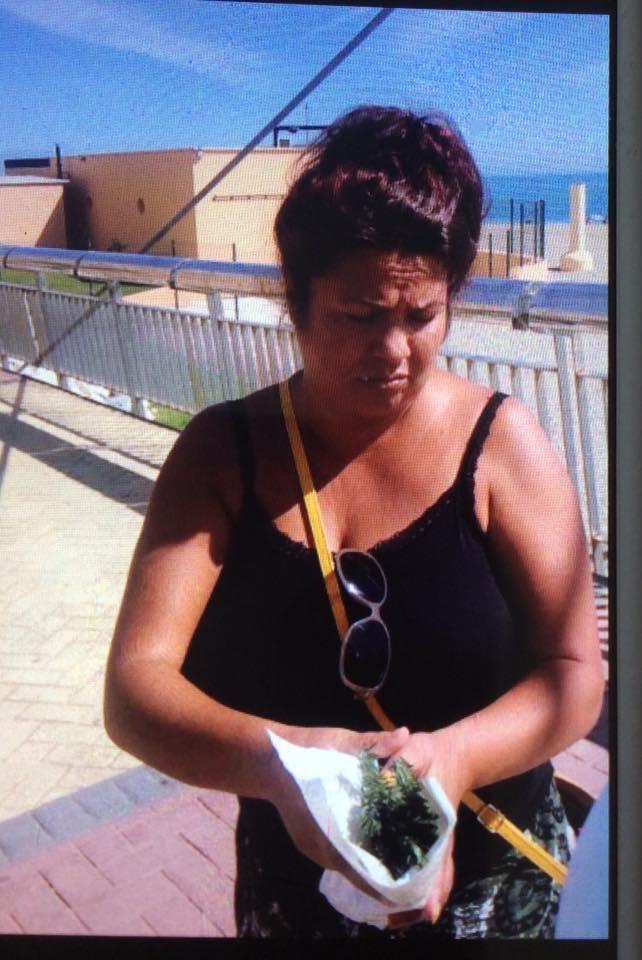 Vigilance advised as heather selling scam is currently in operation near Fuengirola castle.
Andrea Ellis Mcquire posted on facebook with a picture of the heather seller the following.
"Be careful out there, this scum of the earth along with her tramp of a mate has just robbed my sister in broad daylight. They are hanging around the castle area selling heather, the scam happens as you go in your purse for coins, they help themselves to your notes like magic! €75 of it in my sister's case! Fortunately, my sister confronted them whilst calling the police when the thief dropped and ran"
With the Feria on today, we request all Euro Weekly News readers take caution and advise not to stop and enter a conversation.
See more Costa del Sol News