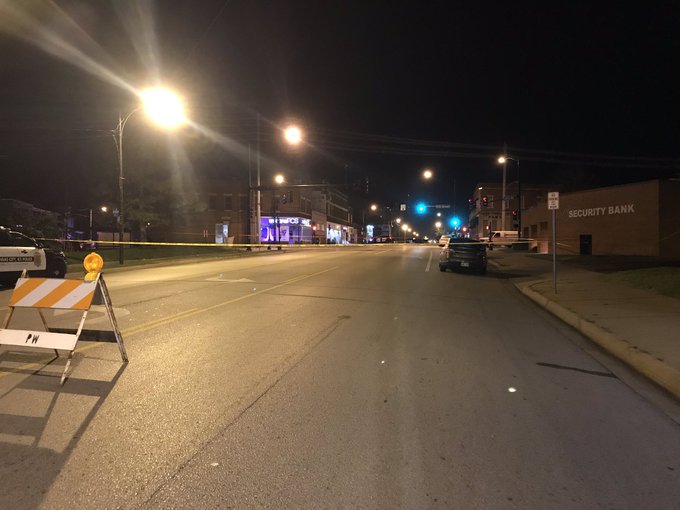 EARLY Reports are coming in of a shooting in which four people have been killed and a further five injured at a bar in downtown Kansas City.
The incident occurred at around 1am this morning local time at a bar located between 10th Street and Central Avenue.
A total of nine people have been struck, four fatally by the shooter who remains on the run.
According to police reports issued on the KCKPD Twitter feed, the man opened fire immediately after entering the establishment.
More news as we hear it.
See more World News