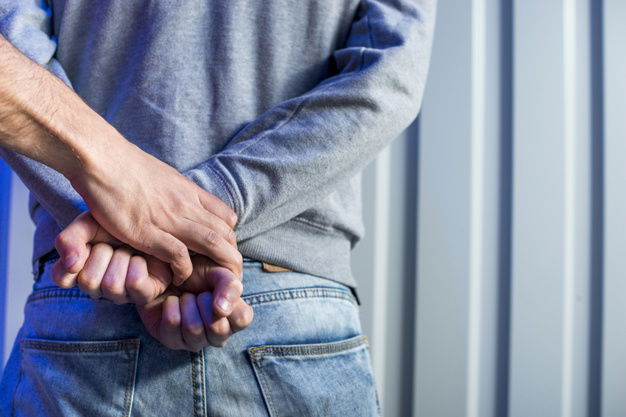 Young Man Arrested For Eight Robberies In Benálmadena
A YOUNG man who allegedly broke into an old people's home has been arrested accused of eight robberies.
Staff at the home in Benalmadena on the Costa del Sol discovered a man in a locker room area. He was hooded and had been rifling the cabinets looking for valuables. After he fled, home workers discovered several items had gone missing and called in the police.
An investigation started on September 15 with officers eventually identifying a 20-year-old suspect. They have linked him to eight crimes. Each time he broke doors in the early hours of the morning to enter establishments, and wore a cap or a hood to hide his identity.
CREDIT: Freepik
See more Costa del Sol News