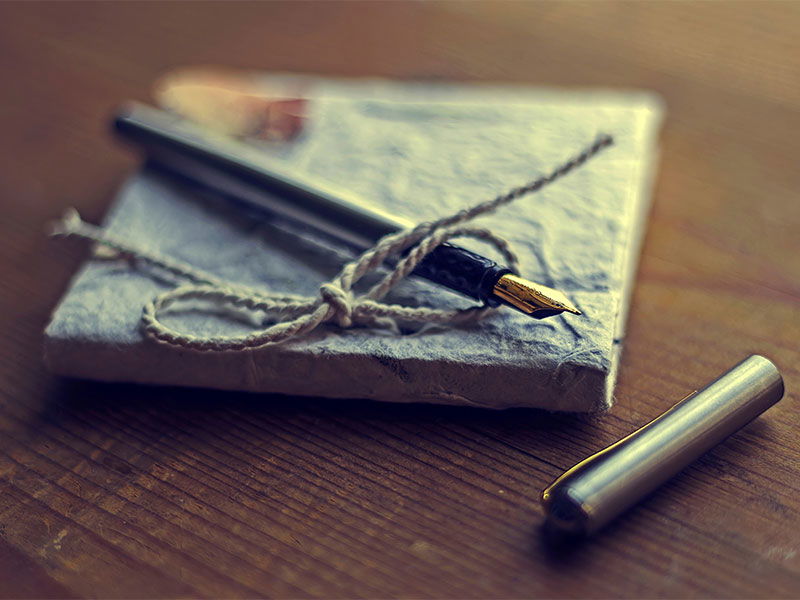 DO you remember when you were younger, and maybe even now, people kept a diary?
It was a personal record of your daily life and the worst thing that could happen is that someone read it. Your personal thoughts, things you'd done and with whom. Now most people get totally depressed if the whole world isn't interested in what they are doing. How things change and, in my opinion, not for the better.
I was married with two kids before I got my first email! I guess it's progress and I have to accept it. Everything is instant. I don't mind my coffee being instant, but everything else needs to slow down a little.
I use a computer security software company called McAfee. I got a notice saying it was up for renewal in two months' time but there was nothing to worry about as it was on automatic renewal and it would automatically charge my credit card a certain amount.
Anyway, it's been doing something every now and again that was annoying me. It kept changing my search engine if I added a certain update, so I decided to look around at other companies. I cancelled McAfee's automatic renewal.
Well, the next day I get a warning from them about the consequences of not renewing – saying emerging cyber-attack techniques threaten devices worldwide and may let hackers steal your passwords, infiltrate private photos, emails, documents and exploit hardware flaws you have in your devices.
This has been going on every day along with the odd special deal if I let them renew without question. All I need is a reminder that it needs renewing, not all this bombarding me with stuff.
I know I need protection software, but this is not the best way to sell it to me. I don't like this automatic renewal stuff.
Recently I got a free subscription for Amazon Prime with my mobile phone company and I have to remember to cancel it. My car insurance does it and so does my household insurance. That one you have to do three months before or you can't cancel it, but they don't send you a reminder – you have to remember. I wonder how many people forget they have things that automatically renew on products they have tried and don't use and just thought would run out after the trial period?