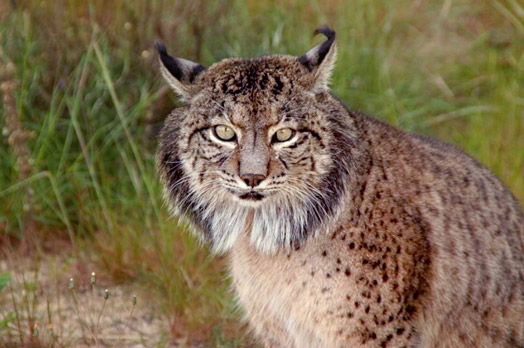 According to Ecologistas en Acción, four killings have taken place in the Montes de Toledo regions, where lynx have been re-introduced into the wild having been bred in captivity, and the cases which have been verified are two animals killed by rifle bullets and two more caught in set traps. Two of the deaths occurred recently in September.
These hunter killings total the highest of lynx being killed by hunters in any single year since detailed records were first recorded, and Ecologistas en Acción reported that the incidents are especially worrying as they occurred in an area where there are strict regulations to ensure that the species is protected.
The group concludes that the habits of hunters are so deeply ingrained, not only in Castilla-La Mancha but also in Extremadura and Andalucía, they feel that regional government efforts to alter them are not meeting with success as they try to preserve a seriously endangered species.

The regional government of Castilla-La Mancha has been requested to ban hunting in the areas where the dead lynx were found until the circumstances of the killings have been fully explained.